Security Systems Melbourne
Looking to improve the security at your home, office, factory, or store? We've got good news for you. GEPD's experienced residential and commercial electricians Melbourne can design and implement comprehensive security system solutions. Whether you're after an effective home alarm system or one at your commercial premises, we can help. CCTV cameras installation, security alarms, our quality service team provides it all.
With almost two decades of industry experience behind us, we have what it takes to safely secure your property. GEPD creates security systems you can rely on for your residential property, or business. We have a proven track record of compliance and installing high-functioning security installations. No other company is better suited to working on security systems Melbourne. Get in touch with us today on 0421 733 391 to learn more about how we can help.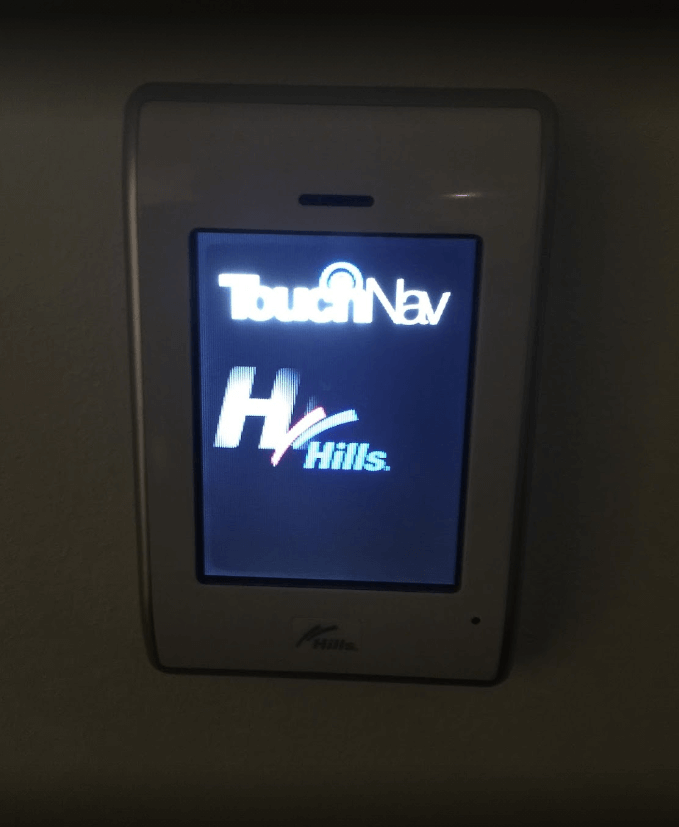 Tailored Melbourne Security Systems
With advances in cloud and security technologies
, having a good security system is more essential than ever. They effectively protect your property and interests. It's so important to choose the right company to install a stable security system. GEPD is up to the task. We provide excellent service when it comes to all your security needs. All our technicians are committed to excellent customer service and long-lasting security solutions.
Our electricians can assess your needs and design a system that meets them. They can also work with your existing systems to integrate new functionality. Thus, they will ensure everything is working as intended. Whether you need a new system for your home or a comprehensive installation for an office building or commercial complex. Our team has the experience to create a robust and scalable solution. Please get in touch today if you have any questions.
Security System Services We Offer
To ensure your safety and security we offer a comprehensive range of security system electrician services. As well as basic installations and repairs, we can provide set up for systems and even design your system for you. Our comprehensive range of services includes:
Want to ensure your property's safety but unsure how to go about it? Don't worry! Get in touch with us today on
0421 733 391
for a free consultation. We can talk you through our processes, and help you choose the right system for your needs.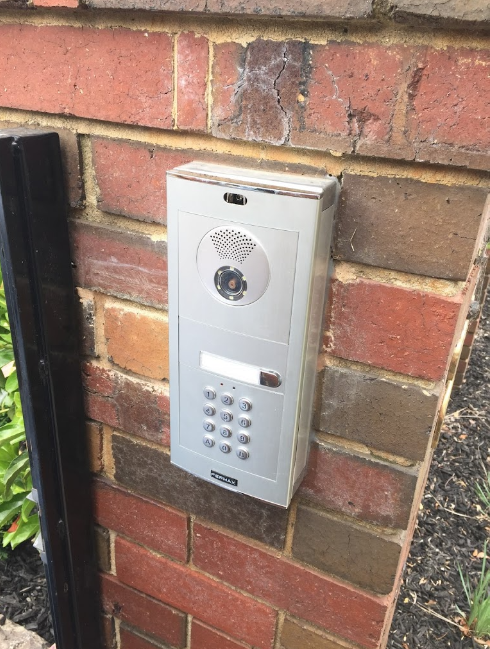 Much More Than Home Security Systems Melbourne
Rely on GEPD's home security systems Melbourne services. We can help monitor your pets when you're not at home, or your children when you're in another room. These security camera systems can also monitor your outdoor areas, alerting you to the presence of any intruders or anomalies.
Prevent accidents, theft, and ensure total safety for your family and loved ones. Furthermore, we can also design a comprehensive security system that includes alarm systems, sound sensors, automated locks, lighting, and more. We're fully committed to conducting a professional job, which means we'll find the right solution for you. Get in touch today to find out more.
Most Comprehensive Security System Service
GEPD's comprehensive service delivery means we provide the whole nine yards. We can help customers identify their security system needs, install their system, conduct maintenance, and more. What's more, we ensure everything we do is conducted in a professional manner by our professional team. That's the GEPD service experience customers expect and receive. Get in touch today to make a booking.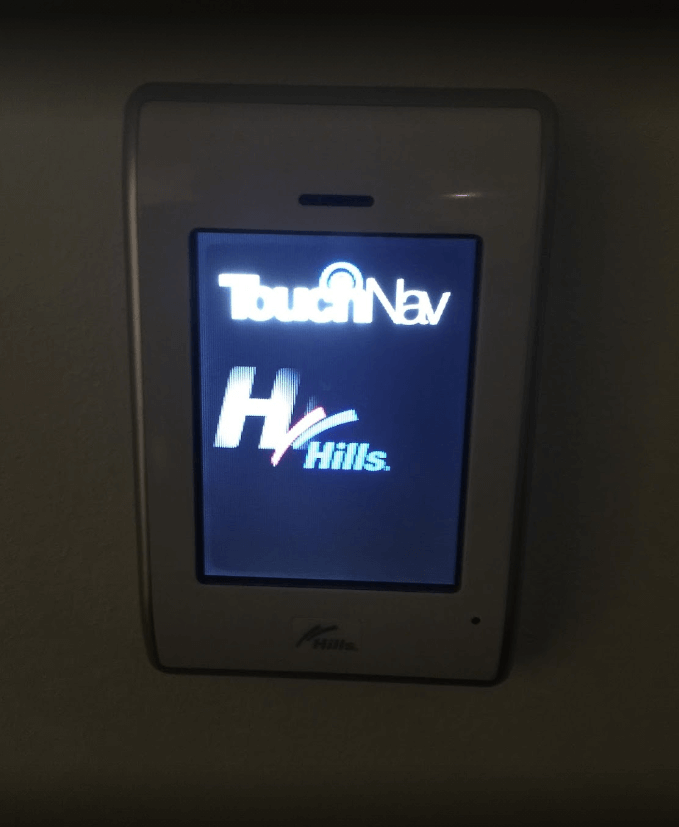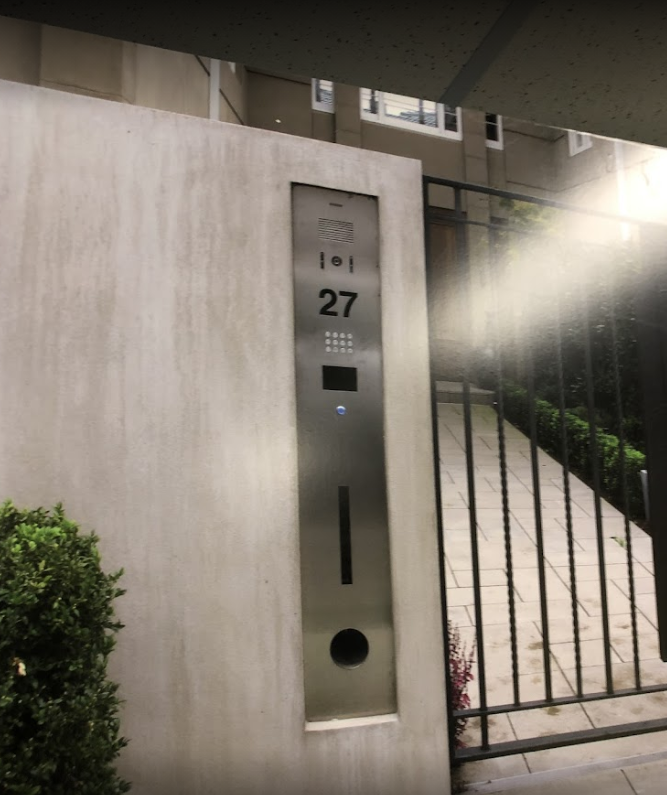 Security Camera Systems Melbourne Businesses Rely On

At GEPD, we've helped install security camera systems Melbourne businesses rely on. Our customers have included schools, shops, factory complexes, warehouses, public institutions, residential units, and more. An effective security system protects the welfare of your employees, customers, and material assets. A CCTV installation can be used for a variety of purposes, from quality control, shipment monitoring, and other surveillance needs. We have managed security installation across a wide range of Melbourne locations. GEPD provides services in Brunswick, Coburg, Eltham, Epping, Essendon, Fairfield, Heidelberg, Preston, Reservoir, Rosanna, Thornbury, and further afield. Get in touch today to find out more about how we can help.

George was very clean and worked within our needs, he asked us exactly what we wanted and assisted us with lighting, fans and some electrical works. Would highly recommend
Luke Thorbjornsen

George is always honest, on time, reliable and very easy to deal with. A true professional that enjoys his trade.
Arthur Kourtis

George was prompt in responding to me and attended the very next day. He was friendly and professional and knew exactly what the problem was with my airconditioning. He was able to fix the leak and re-gas the system and it now works perfectly. I have no hesitation in recommending him
Sandra Eades

George is honest that's the reason we used him. He takes pride in his work and uses great aircon systems
Santos Martinez

Had the pleasure of working with George / GEPD over the last few weeks after the purchase of a new office space. GEPD are, bar none, the best electricians I've ever personally worked with. Extreme attention to detail and thorough work ethic. They managed to do everything we threw at them, and were flexible with work over the weekends to ensure no downtime during business hours. They took care of everything from start to finish and didn't need micromanagement or constant direction. Really can't overstate how good the service was. Thank you GEPD!
Lumpy
Frequently Asked Questions
What are the benefits of a security system?
A security system can provide peace of mind, deter crime, and improve the overall safety of your property. Get in touch with GEPD today to find out more about how we can help.
What security system is best for my property?
The best security system for your property depends upon a number of factors. This includes the size of the property, the level of security you require, and your budget. Our team can help you choose the right system for your needs.
How much does a security system installation cost?
The cost of a security system installation varies depending on the size and dimensions of a property. GEPD is proud to provide a cost-effective security system installation service. Get in touch to find out more.
How long does a security system installation take?
Anywhere from a few hours to several days, depending on the complexity of the project.
Do you offer maintenance services for security systems?
Yes, we do. GEPD's expert electricians are available to provide routine and specialised maintenance services on your security system. With our help, your security system will continue to operate at its best.
Contact GEPD today if you need a new security system installed, or repairs or upgrades for your current system. You can do so by filling out this online
Contact Us
form. Our team will shortly be in touch to discuss your needs, and provide you with a competitive quote. We can't wait to help you improve security at your property.