GEPD offer comprehensive electrical installation, fit-out, maintenance and repair services for office buildings and standalone offices. If you're looking to fit out your new office with cabling for power or data, our team can work with you to plan and install what you need. With more than 15 years of experience as commercial and industrial electricians, we can deliver exceptional results that will support your business now and in the future. Discuss your needs with our team today for a competitive quote.
Our electrical services cover every aspect of your office's electrical system. Ranging from general installation and maintenance to complete fit outs, we can provide you with the services you need to get your office up and running and keep it that way. If you're not sure what services you need, talk to our team and we can work out which of our services will get you the results you're looking for. Our range of services includes:
Lighting Installation and Repair
Displays and Other Screens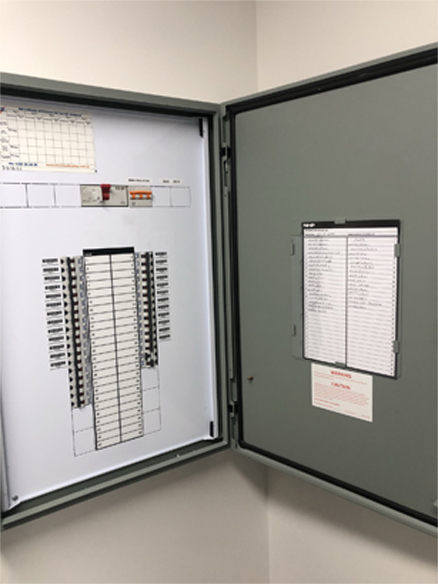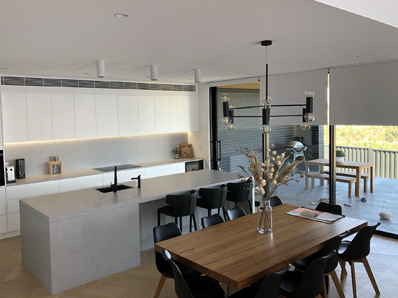 Get the Electrical Systems You Need Fast
If you're moving into a new office and need specialised systems set up for your business, our team of experienced commercial electricians can work closely with you to ensure you get what you need to opeerrate. We plan, install and set up everything, working to your schedule to ensure it's all prepared for you to use as soon as you need it. Time is money and when your clients are relying on you, you need to work with the best. Talk to our team today for more information on this svice.
As well as installations, we offer repair and maintenance services to help you keep your office running at all hours. With extensive experience working on office electrical systems, our team can get things up and running again quickly to ensure minimum downtime for your business.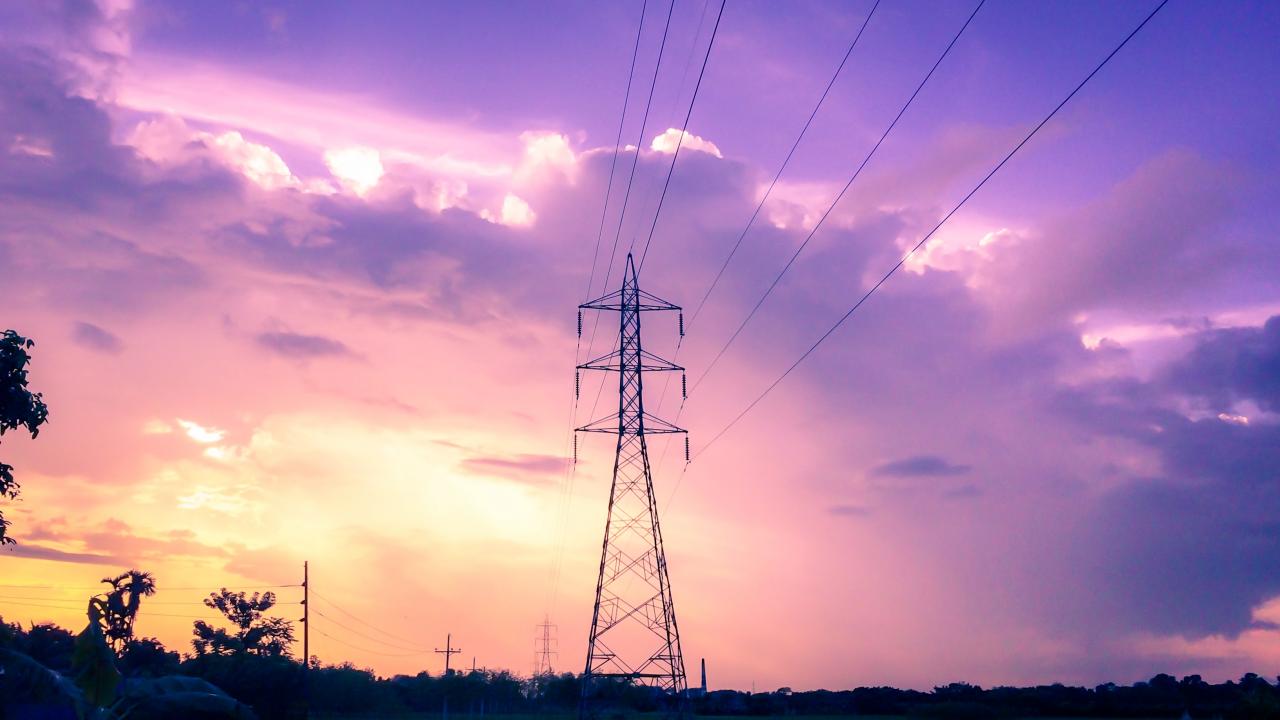 Fill out the form below and our team will contact you to provide you with a competitive quote.