School electrical systems need to be safe, robust, and efficient. Call GEPD today and get an experienced specialist on the job. With more than 15 years of experience working with both commercial and industrial electrical systems, we can plan and install a system that meets all your requirements. Contact us today and a member of our team will reach out to you to discuss your needs and provide you with a quote.
Electrical Services for Schools
As well as general electrical installations, repair, and maintenance, we offer a range of specialised services designed to be tailored to your needs. Our commercial electricians Melbourne work with you to achieve the results you're looking for, so you can keep your staff happy and enable learning without limitations. Our full range of services includes:
General Installations and Repairs
Lighting and Light Systems
Data Cabling and Networks
Security Systems and CCTV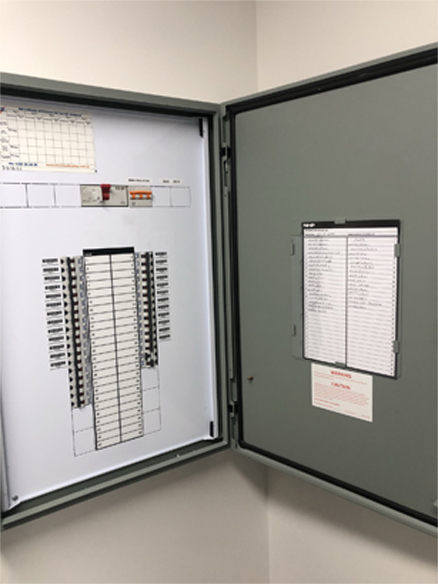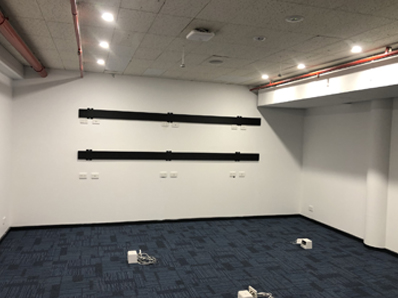 Specialised Tool and Appliance Installation
If you have specialised electrical needs for classes, such as woodworking and metalworking machines, data cabling and servers, or interactive digital whiteboards, our commercial electricians Melbourne can work with you to ensure your electrical system is up to the task. We can both install and set up both the machines and appliances, as well as the electrical systems behind them to make sure sufficient power is being supplied safely. For more information on this service, discuss your needs with our team today.
Electrical Repairs and Maintenance
If you need repairs or maintenance services GEPD can provide you with a one-time service or ongoing maintenance as needed. Talk to our team today and we can coordinate services that will keep your school's electrical systems running smoothly all year round.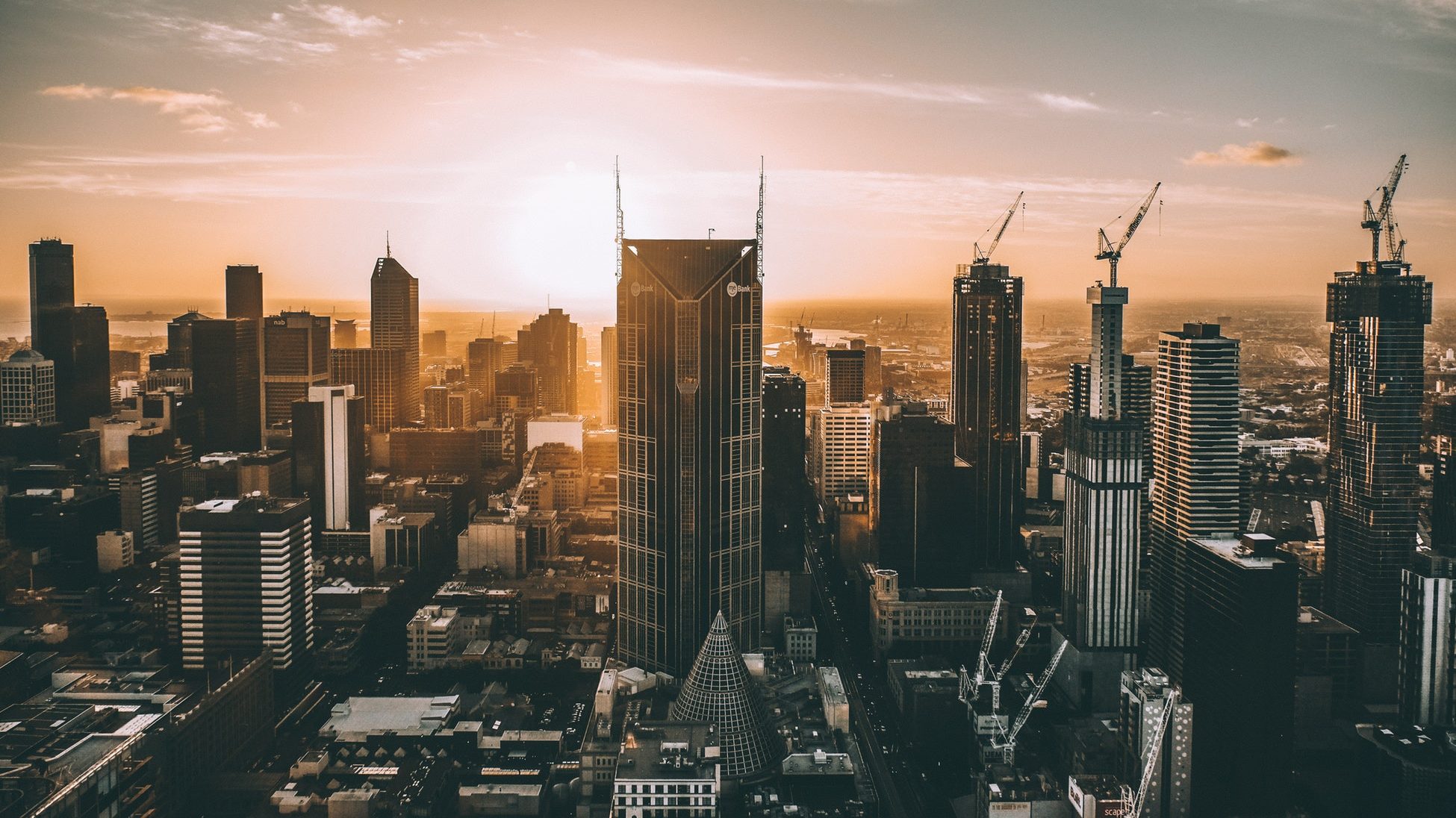 Fill out the form below and our team will contact you to provide you with a competitive quote.