Whether you're starting a factory or renovating your space, GEPD have the solution for you. Work with a team of experienced industrial electricians to create an electrical system that helps you reach your goals. We can design and install a complete system from scratch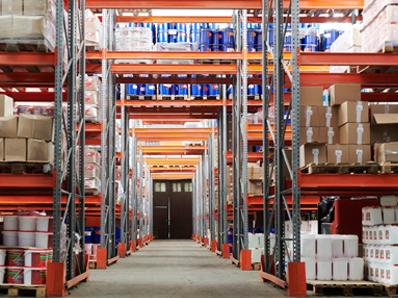 Advanced Electrical Systems
If you have specialised electrical requirements for machinery or similar systems, our team can work to your needs to ensure you get the result you're looking for. With more than 15 years of experience behind us, we have the knowledge and expertise to design robust and scalable electrical system to support your activities. Whether you know exactly what you're looking for or have no idea where to start, our team can deliver a system that will ensure you can get the results you're looking for.
Proper electrical systems are essential for factories and other industrial properties. GEPD offer a comprehensive range of factory development electrical services. Whether you need installation, repairs, or maintenance, we can provide the service you need. Our range of services includes:
Fault Finding and General Electrical Services
Lighting Repair and Installation
Energy Management Solutions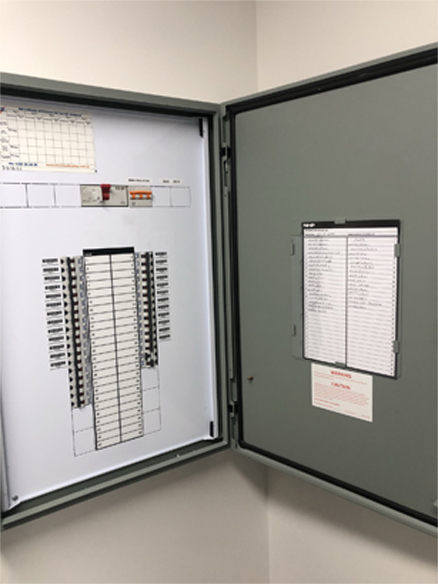 Get started today with GEPD. Enquire online and our team will get back to you as soon as possible to discuss your needs with you and provide you with a quote.