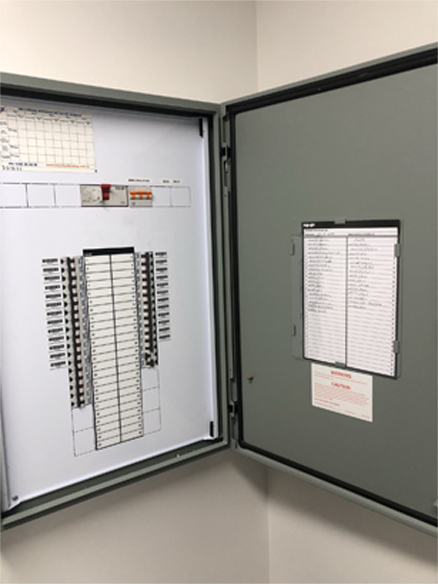 GEPD provide professional electrical services for residential, commercial, and industrial properties. Over the last 15 years, we've developed our skills, fitting out properties with tailored electrical solutions to ensure our clients can do the things they need to do. With quality workmanship and friendly technicians, we aim to exceed our customer's expectations at each step of the process.
From home electrical installations to commercial and industrial fit-outs, we can install a system that meets your needs and will sustainably provide you with energy now and in the future. Discuss your needs with a GEPD technician today and discover what we can do for you!
Get started today with GEPD. Enquire online and our team will get back to you as soon as possible to discuss your needs with you and provide you with a quote.